S*Divine Lights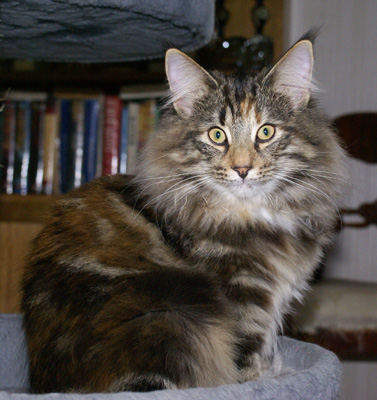 Stella 5 månader / Stella 5 month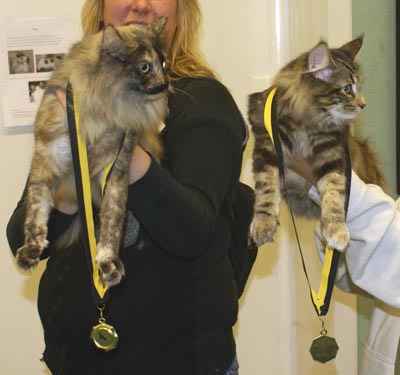 © Camilla & Joakim Branzell

S*Divine Lights Svea Viking & Stella Polaris till hö / to the right
Detta var Stellas 2:dra utställning / It was Stellas second show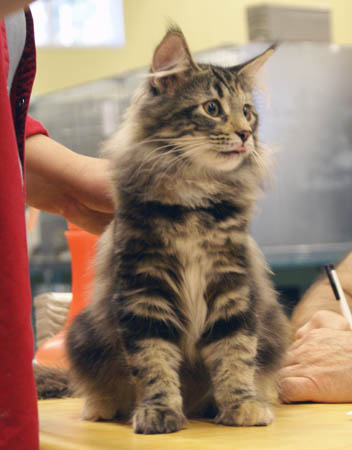 © Camilla & Joakim Branzell

© Camilla & Joakim Branzell
En mycket stolt Stella Polaris efter sin första utställning!!!
A very proud Stella Polaris after her first show!!!
Ems: NFO f 09 22

Born:2007-04-20

Sire: CH S*Tante Bluhme's Zico, a 24
Dam: S*Rotebräckans Rachel Green, f 09

Titel:



Awards:
1 BOV, 2 NOM

Tack snälla Camilla & Jocke för ert förtroende att låta Stella flytta till oss!!
Thank you kindly Camilla & Jocke for your trust to let Stella move to us!!

7 Back