S*IceWood's Fabolous Boy

NFO n 09
Svart-vit
Black-white
Född/Born: 2001-03-04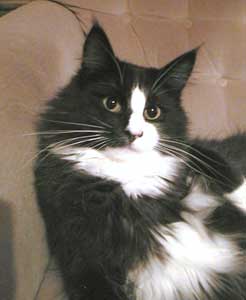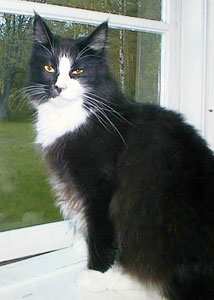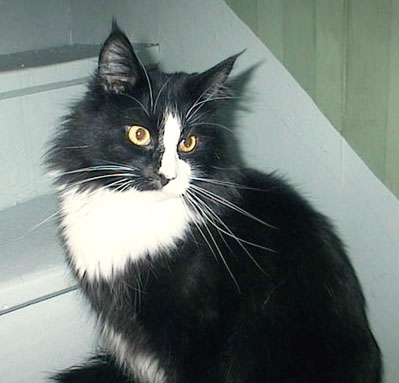 ~ 07-05-28 ~
NFO n 09
Svart-vit
Black-white
Den här pojken stal mitt hjärta totalt. Han är precis som sitt namn, sagolik
Han är nu en lycklig kastrat som har blivit lugn och harmonisk igen, "Fabbe" är en kille med ett underbart temperament.
Tack
Towe
för denna underbara pojke!

This boy have stolen my heart totally. He's exactly as his name, fabulous.
He's now a happy neuter who have been calm and harmonious again, "Fabbe" is a guy with a wonderful temper..
Thank you
Towe
for this lovely boy!

Sire: IC S*Highlander's Dark Design, n 09 24
Dam: S*Mooniacis Olympia, f 09


7 Back